What people say about us.
We just used OC event photo booths for our son's wedding. His bride had really wanted the photo booth and we decided to do it for her. It was the best money spent. All our guests had a blast and it was the perfect addition to the party.I would absolutely recommend them for an event.
Hello Gerardo, just wanted to say thank you so much! Sorry, didn't get to yesterday. It was a success, you will be hearing from us in every party now. Thanks!
Tanya Rodriguez
We love them! We've used them before and plan to continue to use them. They are always a hit...everyone loves the photo booth, the props, the layout, the staff...they just rock! Said is great to work with. And it is so much fun to be able to see all the pictures everyone took at the party!
Let me start off by saying, I was in a pinch. Gerardo came to my rescue by accommodating me on very short notice. Gerardo's ability to deal with people in such a professional manner cannot be topped. He has the patience of a saint. The quality of the photos, was beyond amazing. Our event wouldn't of been nearly as successful without Gerardo and OC EVENT PHOTO BOOTHS. I couldn't be more impressed. I will definitely be calling them for my next event. I highly recommend OC EVENT PHOTO BOOTHS to anyone needing Photo Booth services. In fact I already did. THANK YOU ~ GERARDO!!!! Sincerely, Terri Lechuga (Rivera)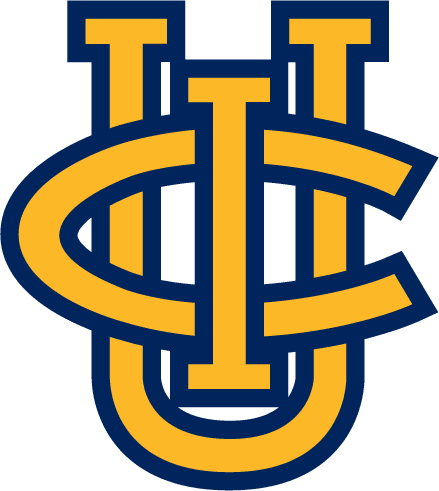 Give us your opinion on Yelp or email us.